Doing What We Do Best
Helping Save Lives
For 25 years we've been providing our partners and customers with solutions that enable them to provide the most efficient and premium quality care to their patients at the most affordable cost—saving patient lives and saving their organization resources, time, and money.
It's as simple as arithmetic. Our clinical and engineering expertise plus your unique system needs and workflow equals a super-charged custom platform that adds arms and legs to your organization while improving your bottom line.
Hospital

Inpatient

Revenue Cycle Management

Financial Management
Long-Term Care

Surgical Management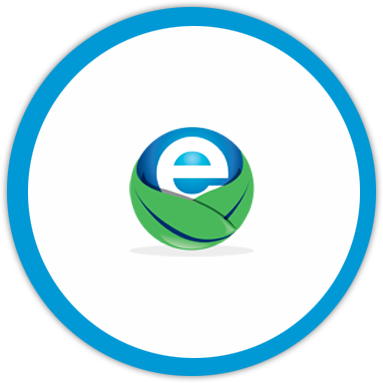 Comprehensive IT Services
No one is expected to be all things to all people (and patients). Let us take care of the IT headache and hassle, you take care of the patients.
Let's Talk
Give us a few minutes and we'll give you a path to efficiency that checks all the boxes. Take the first step for your organization.
7930 Jones Branch Drive, Suite 350, McLean, VA 22102.